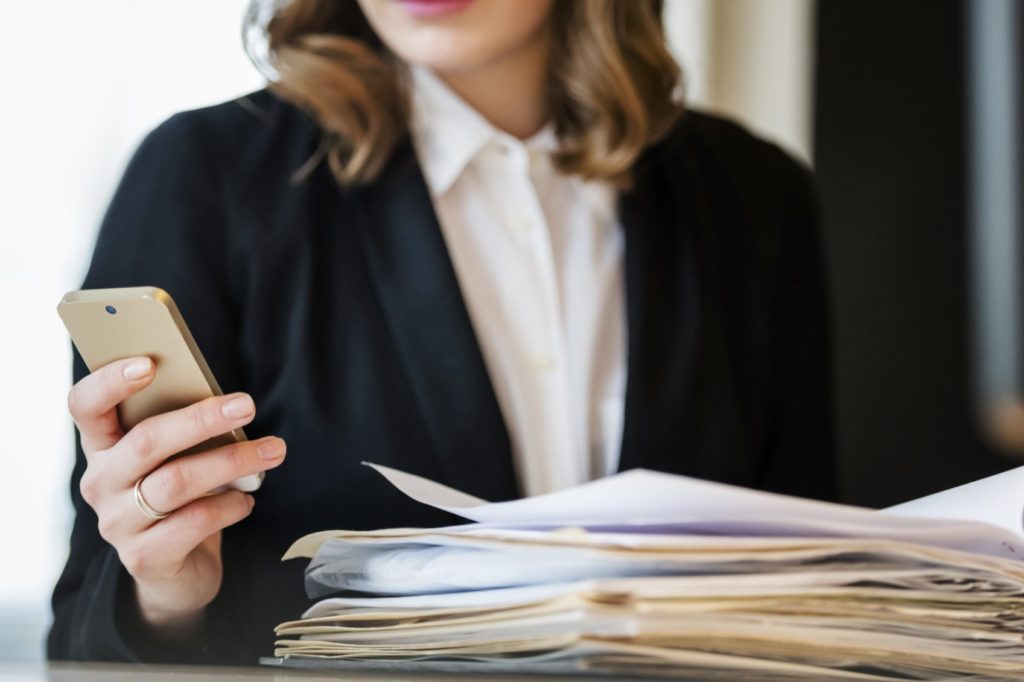 Productivity Killers and Distractions in the Workplace There are two types of people in the world, those that finish things and… I'm sorry, I just got a text message, where were we? Getting people to arrive to work is not a major concern for most businesses these...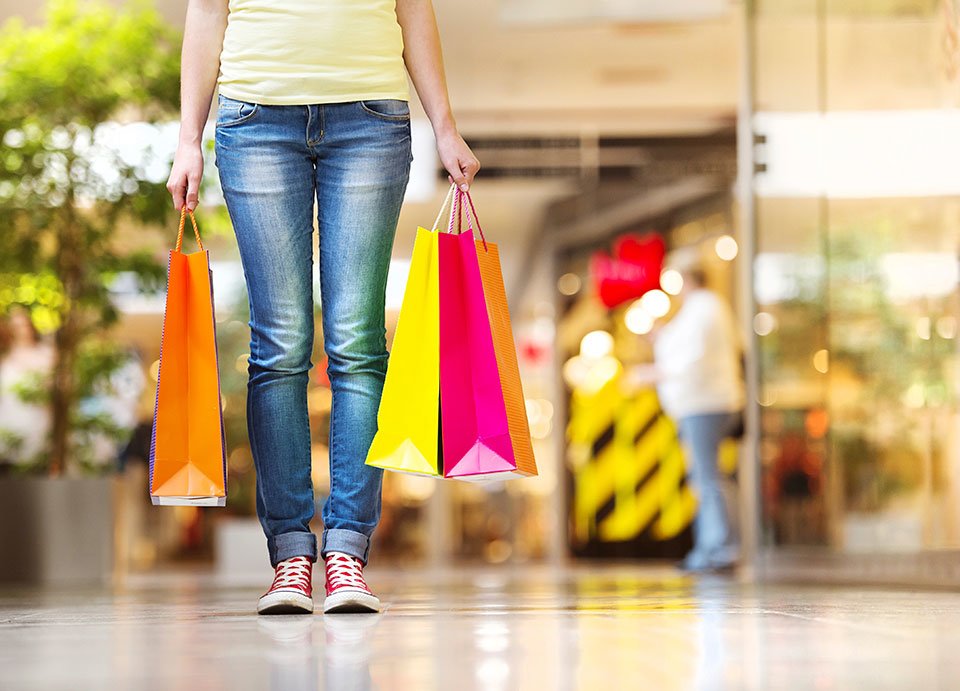 In the previous article in this series, we covered a present day example of real estate and development businesses in China applying and misapplying the concepts covered in the article of 19 March 1982, EXECUTIVE SUCCESS, by L.Ron Hubbard: "The whole story of...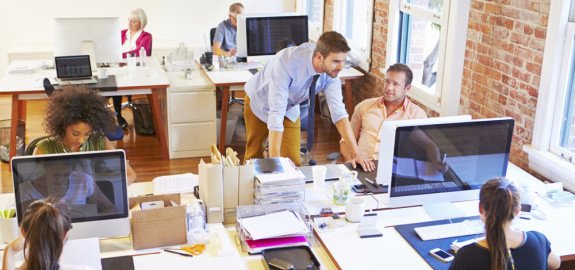 The following is an article outflow written by LRH on the 6th of July 1959.  It provides the perfect "scale of priorities" to refer to in sorting out the relative importances of what is on your plate. It is a good idea to refer to this article often to...