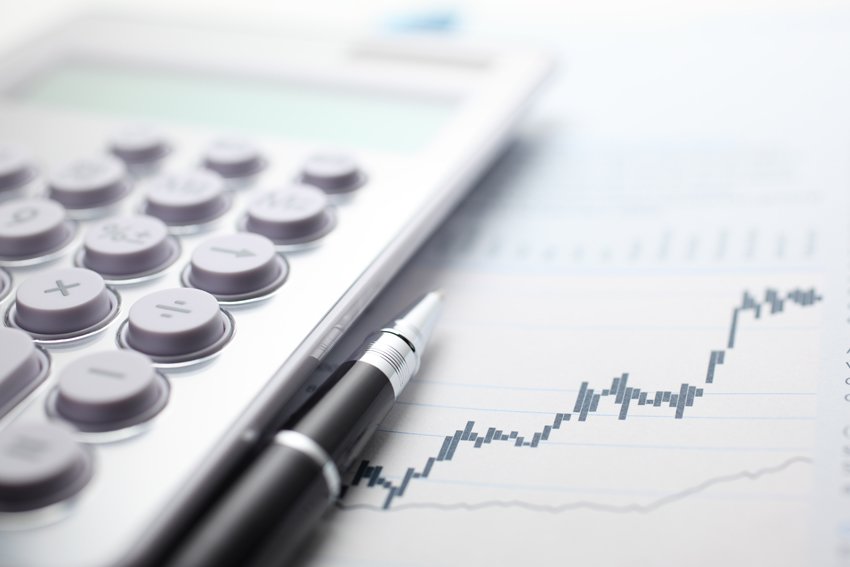 When currency exchange rates go down, small businesses often make mistakes in setting prices, which can lead to serious problems. This article contains practical advice on what to do in such a situation. We must think of inflation as an economic condition that will...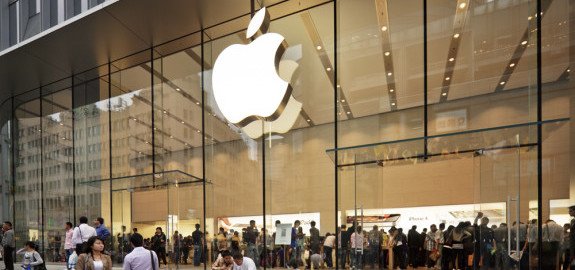 At roughly $150 billion, Apple Inc. has a larger cash reserve than any other company on Earth, adding nearly $15 billion in the last six months alone. This should be no surprise given the smashing success of the iPhone 5S and 5C, which sold 9 million units in their...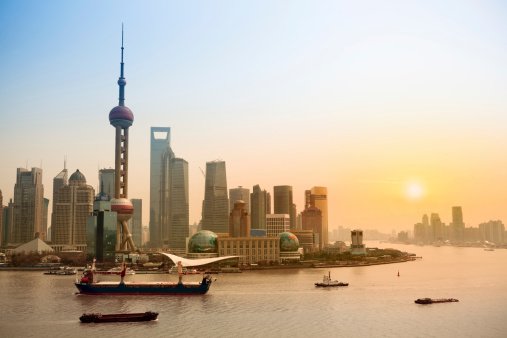 Who cares about China? Well, as it turns out, more people than you might think. With 1.3 billion inhabitants, one in every five people on Earth lives in China. And while the U.S. national debt climbs to record numbers, the Chinese economy seems to be doing the...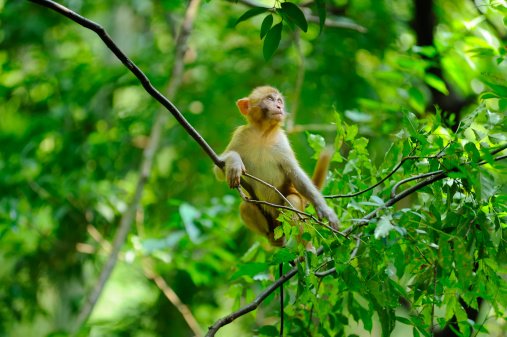 As the head of an organization committed to the dissemination of a real technology for creating economic stability and prosperity for all—from heads of state down to people like you and me—I must admit to having my reality strained from time to time. In confronting...