"People who explain how wrong it is all going and who have reasons why and WHO AREN'T PUTTING IT RIGHT are the real crazy people in the universe. The only ones crazier than they are, are the ones who are quite happy to have everything fail and go wrong with no protest from them.

"And the only ones even worse are those who work endlessly to make things go wrong and prevent anything from going right and oppose all efforts instinctively.
"Fortunately there are a few around who DO make things go right in spite of everything and anyone."
—L. Ron Hubbard
THE SUPREME TEST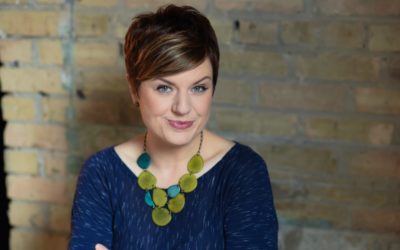 Today the works of Mercury Mosaics can be seen in thousands of homes and in big businesses such as Google, Disney, Starbucks and Whole Foods. But it wasn't always this way. It all started in a studio apartment with a woman who had a purpose to prove to herself and others that artists don't have to starve.
READ THE LATEST ONLINE
PROSPERITY MAGAZINE