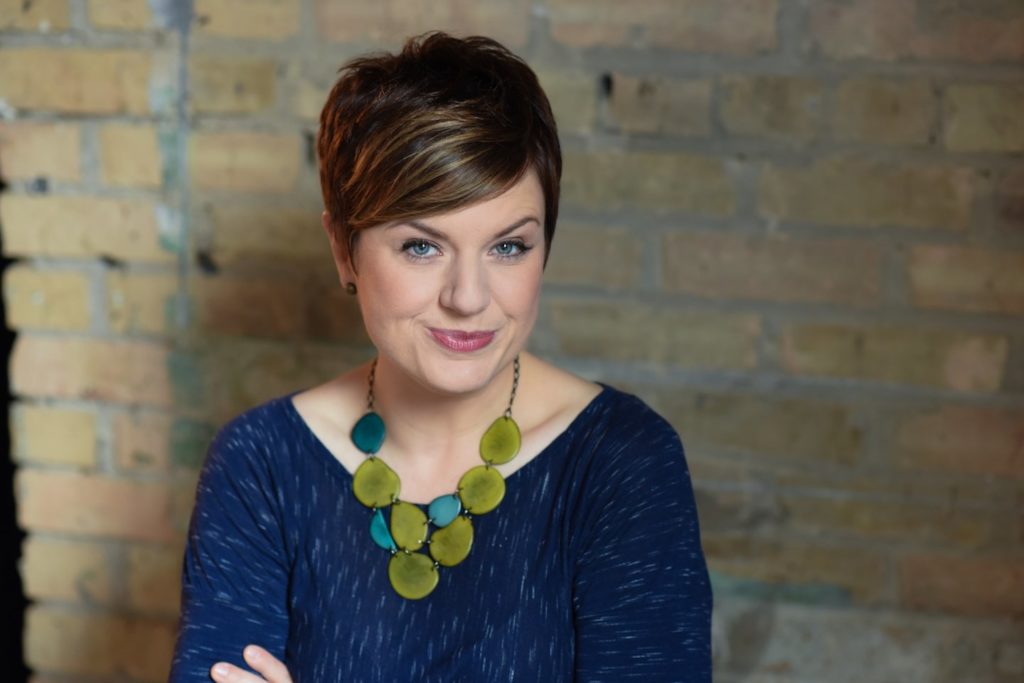 References  "Ceramic Tiles History: Brazilian Ceramic Tiles. Different patterns and colors." Lurca, n.d. Web. 16 Jan. 2018. Kaiser, Laura Fisher. "All About Ceramic Subway Tile." ThisOldHouse, n.d. Web. 26 Apr. 2017. "Sicis: The Art Mosaic Factory." Sicis, n.d. Web....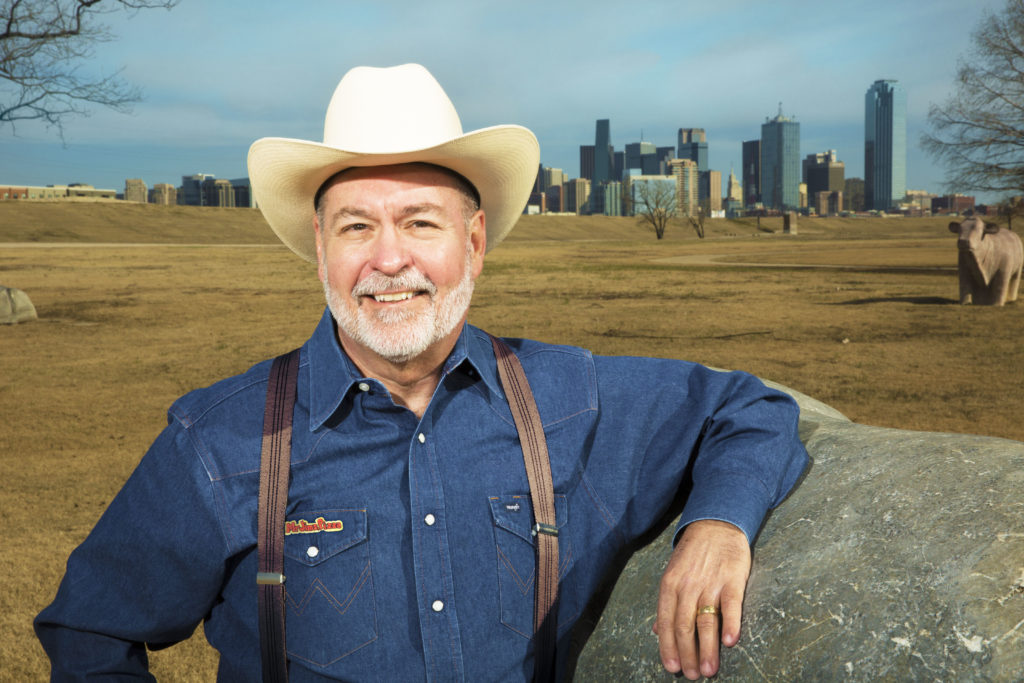 Corralling Up Customers: The CEO and founder of MrJims.Pizza, Jim Johnson, used the Hubbard® Administrative Technology 
to grow his fledgling pizza parlor into a national franchise and an American favorite. MrJims.Pizza has been an established institution for decades...