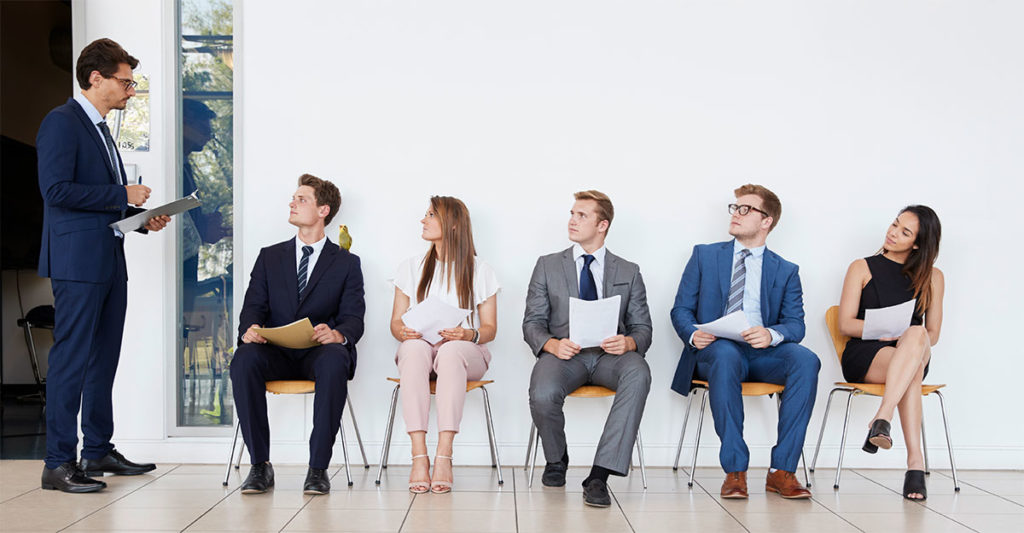 Hiring is key to any organization's expansion. As L. Ron Hubbard wrote in his article "GROUP SANITY," "Letting people INTO the group at large is the key to every great movement and bettered culture on this planet. . . . Thus inclusion is a major point in all great...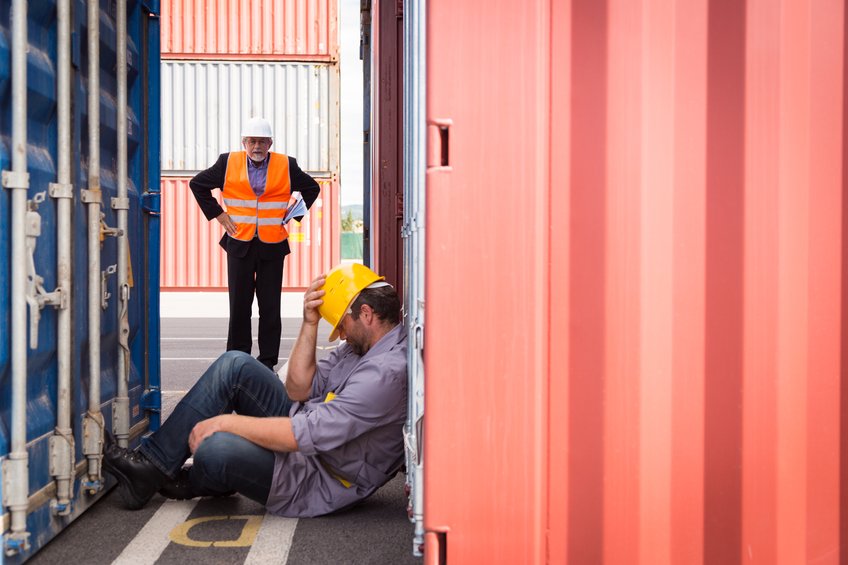 You've got a great product or service to sell. You've identified your target audience and are creating a market niche for yourself. But, you can't do everything yourself, so you begin to hire employees to help you. Following that stage, many entrepreneurs find...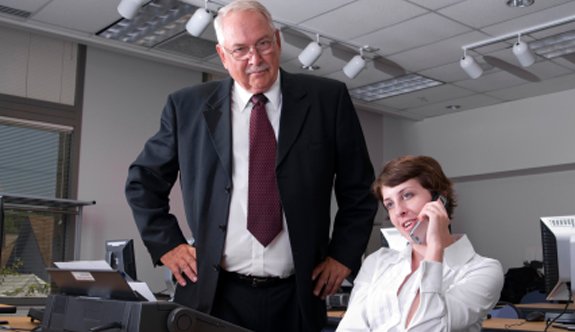 I recently mentioned to a colleague that I wished clients would call me before they fired the pregnant employee. No disrespect intended to pregnant ladies here (having been one myself—twice). However, one of my goals in life seems to be to get employers to understand...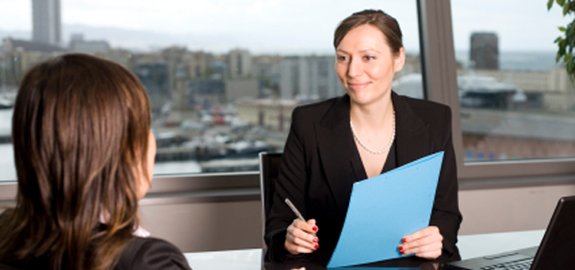 When hiring a new employee you will most likely encounter two things: 1) They take time to groove into the group, unknowingly causing confusion and added work for those who train them. 2) Without enough proper training and apprenticeship they either won"t last or...